Working student - Software Development Java (f/m/x) - ipoque GmbH
Haiger

Please apply here on "ITrheinmain.de" with the "Apply Now" link/button at the top right.

Your tasks:
Supporting the programming of microservices based on Java, Maven, Spring Boot, Docker and Git in agile software projects
Collaborating in the test automation and continuous integration
Your qualifications:
Enrolled in a university degree program in informatics or a similar study program, or in a vocational training in the IT sector
Good knowledge of Java
Initial experience with common NoSQL or relational databases
Command of written and spoken English and GermanIdeally, initial practical experience
Our offer:
ipoque offers exciting challenges in a globally operating high-tech company. We are very proud of our team-oriented working atmosphere that offers great freedom to set your own targets and work independently. We offer a fair salary, attractive benefits and modern offices. A good work-life-balance as well as a thorough induction to the position and strategic employee development are important to us.This is a part-time position of 20 h/week. This is a temporary position limited to 12 months.
Interested? Send your online application including your salary expectations to ipoque GmbH, Sebastian Langwald, HR/Recruiting, reference number: DE-HAI-50755155-008 . If you have any questions, please contact our recruiting team: +49 (0)341 59403 037.http://www.careers.rohde-schwarz.com
7.http://www.careers.rohde-schwarz.com
Brief profile of ipoque GmbH - A Rohde & Schwarz Company
ipoque ist ein Tochterunternehmen von Rohde & Schwarz und ein globaler Marktführer im Bereich Netzwerkanalyse-Software. Als langjährige Experten schaffen wir zukunftssichere Lösungen, mit denen Netzwerkausrüster, Softwarehersteller und Kommunikationsdienstleister aus Daten wertvolle Erkenntnisse gewinnen. Als Software-Start-up 2005 in Leipzig gegründet und 2011 von der Rohde & Schwarz-Gruppe übernommen, verbindet ipoque das Beste aus zwei Welten: Agile Software-Entwicklung und die Ressourcen eines internationalen Technologiekonzerns.
Wir suchen Personen mit einem hohen analytischen Vermögen, die in der Lage sind, die Dinge zu verstehen und schnell umzusetzen. Dabei suchen wir vor allem Mitarbeiter in der Entwicklung, wie z.B. gute Softwareentwickler, aber auch Architekten, die Systeme mit designen und aufbauen. Außerdem suchen wir auch Mitarbeiter im Vertrieb, im PreSales oder in Stabsfunktionen. Da wir uns gerade in einer Aufbauphase befinden, suchen wir Mitarbeiter, die offen und motiviert mit persönlichem Engagement mitgestalten möchten. Da Vieles bei uns noch nicht fest definiert ist, können sich neue Mitarbeiter aktiv in die Entwicklung neuer Prozesse einbringen. Wenn jemand zu uns kommen und mitgestalten möchte und gute Ideen hat, dann ist er/sie genau richtig bei uns!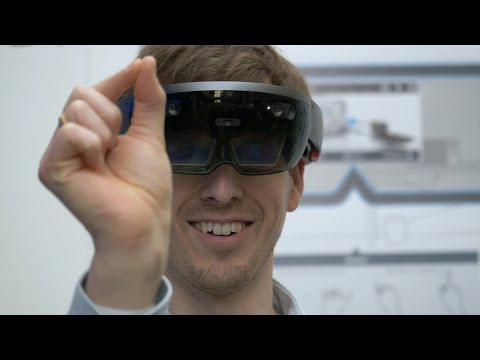 Publication date: 26-06-2020