3 Hybris software Jobs and trainings in Darmstadt
Here you find 3 Jobs and trainings to Hybris software in Darmstadt. Add matching Hybris software Jobs and trainings in Darmstadt to your saved list. Use your chance to apply for all those Jobs and trainings simultaneously. The most relevant ads are shown first.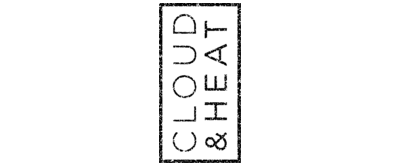 Cloud&Heat Technologies GmbH
Frankfurt am Main – 19-10-2020
... eigenständiges Handeln. Dabei sind uns der Spaß an der Arbeit und das Miteinander im Unternehmen besonders wichtig. Zur Verstärkung unseres Teams in Dresden suchen wir zum nächstmöglichen Zeitpunk eine/n: Vertriebsingenieur (m/w/d) für Software Solutions in [...] Dresden oder Frankfurt (Main) Deine Aufgaben: Akquisition von Neukunden sowie Betreuung und Intensivierung bestehender Kundenbeziehungen für den Bereich Software Solutions (Managed Kubernetes, OpenStack IaaS, SecuStack) Ableiten von
DECADA Consulting GmbH
Projektstandort – 21-10-2020
Als Spezialist im Bereich IT-Beratungsdienstleistungen für die Finanzwirtschaft suchen wir Softwareentwickler ABAP (m/w/d). Für Banken und Finanzdienstleister konzipieren, entwickeln und warten wir...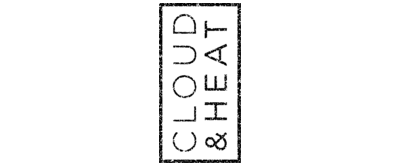 Cloud&Heat Technologies GmbH
Frankfurt am Main – 27-10-2020
Werde ein Teil von Cloud&Heat! Seit unserer Gründung leben wir die gemeinsame Vision, digitale Infrastrukturen nachhaltig zu gestalten. Dazu entwickeln, bauen und betreiben wir energieeffizient...
Your search yields not the right results?
Make sure that there are no typing errors or apply here unsolicited
We also found 5 archived job listings matching your search criteria. If you have applied for any one of those jobs recently and you can't find the job ad above, click here to extend the search to all archived job classifieds.
Subscribe new jobs with email for your searches